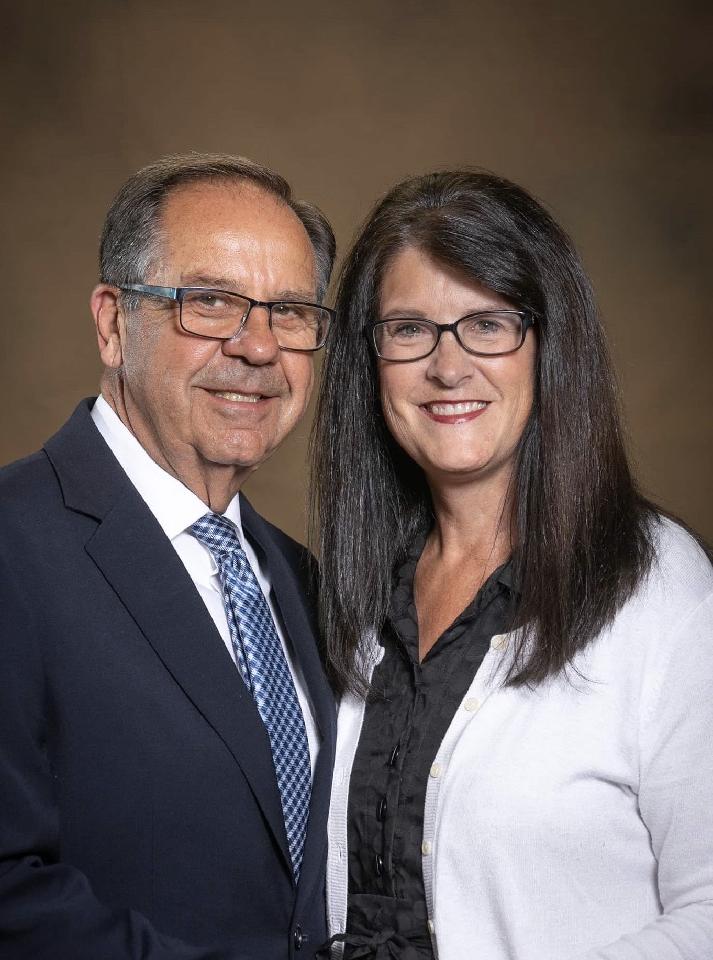 Rick & Cynthia Wilder
Our Pastor and his Wife
Rick Wilder and his family started the work here in Olympia in 2002. After graduating from Pacific Coast/Heartland Baptist Bible College, he has worked in the youth/music ministries of three different churches. Since starting the Olympia Bible Baptist Church, he has lead the church to start or help start churches in Centrailia, Tenino, Aberdeen, and Shelton. He has also lead the church in starting a bus ministry and a Christian school. In addition to his church service, he also sits on the board of directors of Jehovah Jirah, an organization that provides grants to new churches purchasing their first building. His wife is also a graduate of Pacific Coast/Heartland Baptist Bible College and is heavily involved in the ministries of the church, including the music ministry, various ladies' ministries and Christian counseling.
[email protected]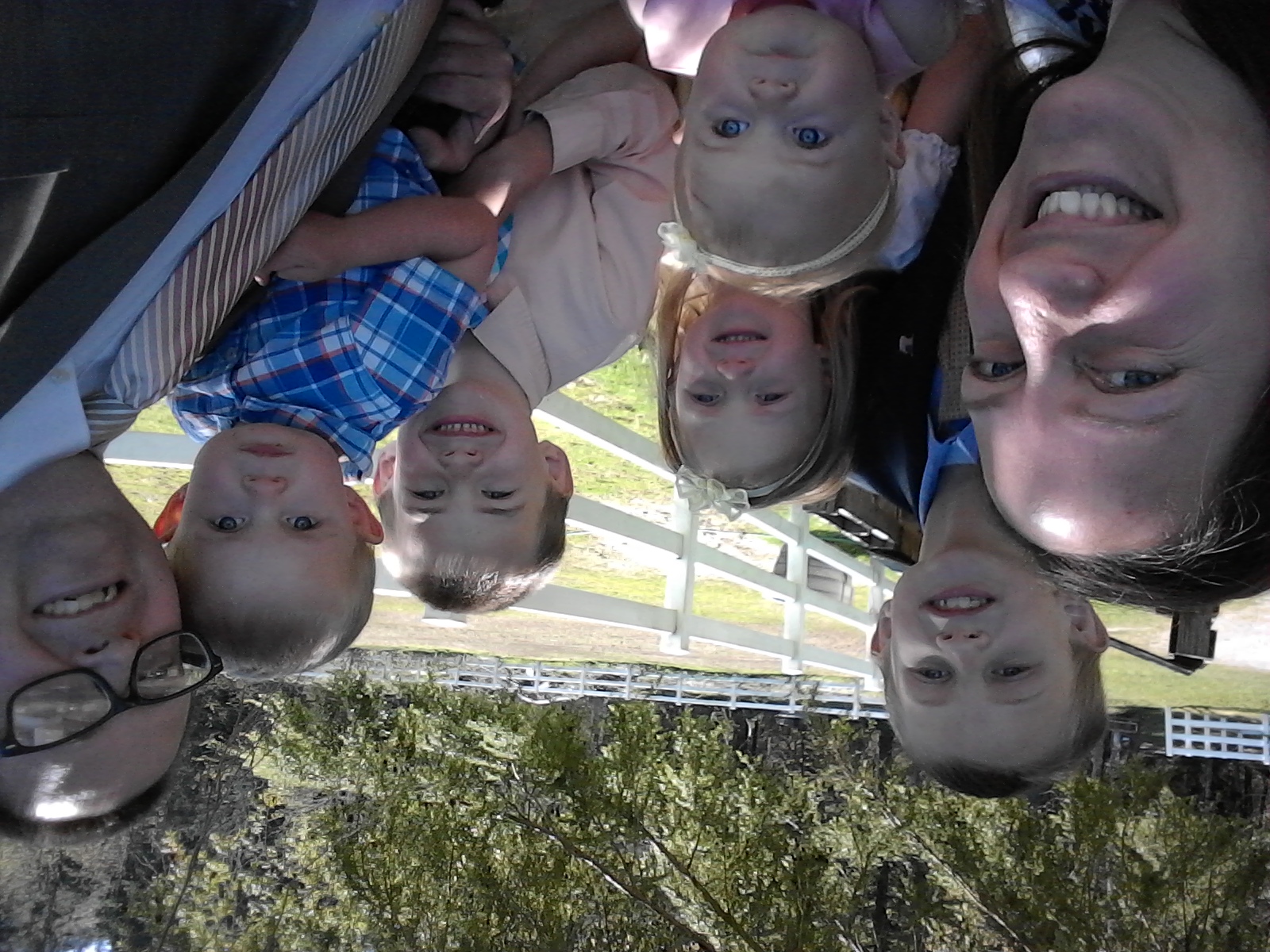 Jonathan & Merri Copeland
Children's Ministries/School Principal
Bro. Jon is the principal of Olympia Baptist School and is involved in many ministries of the church. He is the director of our Jr. Church program, and his wife, Merri, is the nursery director. Both are heavily involved in all areas of ministry at the church. You can contact Bro. Jon by email at
[email protected] . You can contact Merri by email at
[email protected] .
Jerry Williams
Pastor's assistant/Work of Grace Ministry director
Bro Jerry was saved on September 8, 1970. He dedicated his life to the Lord and attended Pacific Coast Baptist Bible College the following year. He also attended Hyles-Anderson College and received a degree from High Plains Baptist Bible College in Cheyenne, WY. He has been in ministry for nearly 50 years, serving in many different positions. Bro. Jerry has been a teacher and an administrator of a Christian school, a custodian, a church building contractor, a youth pastor, an assistant pastor and a pastor. He also served as President of Motorcycle Ministries and as chaplain of a professional football team.
He is currently the director of our Work of Grace Ministry, a ministry designed to help and encourage struggling pastors. We are very pleased to have Bro. Jerry as part of our staff.