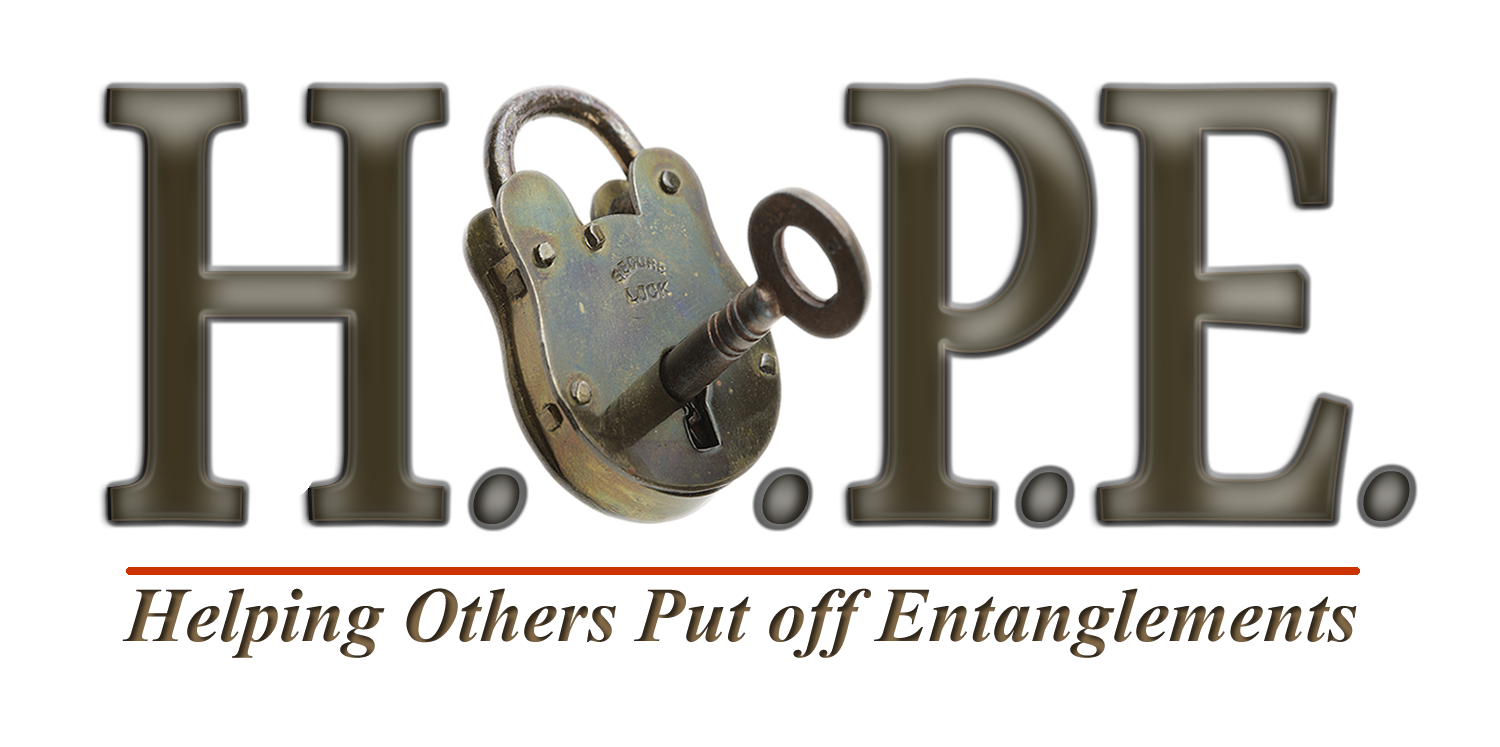 Addictions Recovery Program
What is H.O.P.E.?
A faith-based addiction recovery program.
A complete curriculum that will show you the truth about your addiction and how to succeed.
Personal and confidential biblical counseling on a variety of addiction and emotional related topics.
A weekly support group with teaching, encouragement, and accountability. Individual appointments also available.
Groups meet every Friday at 7pm
at Olympia Bible Baptist Church, 704 Delphi Rd. SW, Olympia.
For more information: